Sports insurance – what should it include?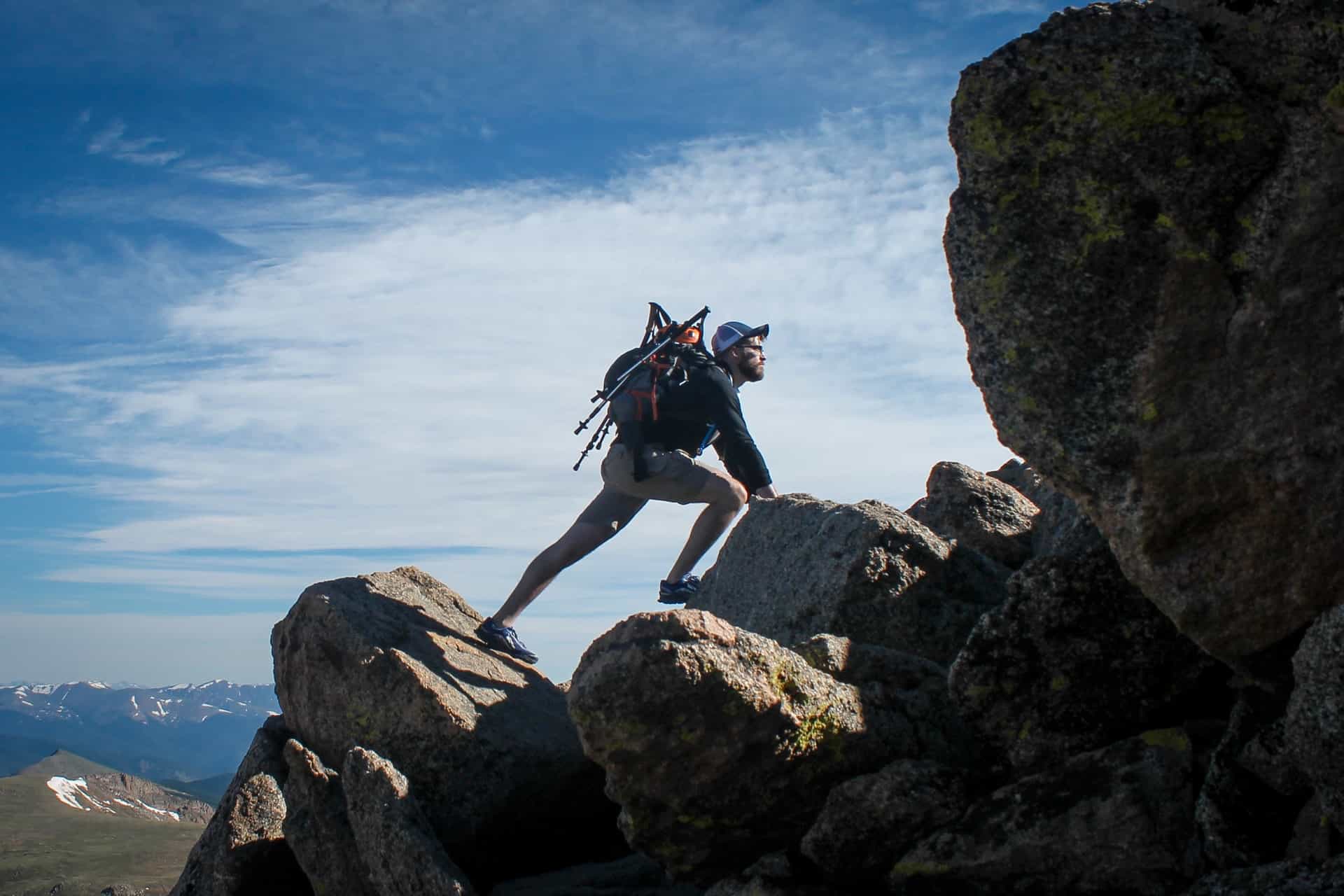 You need about 3 min. to read this post
Travels during which you are going to be active, full of adventures and extreme experiences can be covered by some temporary sports insurance. It gives the most comprehensive protection and assistance in case of accidents. What to pay attention to when choosing such insurance? Find out more.
What does sports insurance give?
Sports insurance is a form of protection, which can be bought additionally, if the time spent on vacation will be full of physical activities, such as skiing, swimming, diving, skydiving, etc. It is important to note that these forms of insurance are only aimed at amateur athletes. Thus, people who go to play sports professionally, participate in competitions or other forms of competition are usually excluded from it.
Sports insurance allows you to get compensation and assistance in many different situations such as
covers medical expenses, rescue and hospital stays,
facilitates access to health care in a given country,
guarantees extended stay due to illness or accident of the insured.
In addition, a good policy also includes:
Sports liability,
compensation in case of loss, damage or delay of baggage upon arrival at the destination by plane,
compensation as a result of flight cancellation or delay,
sports equipment insurance.
You can read more about the benefits of sports insurance at: https://rankomat.pl/turystyka/ubezpieczenie-sportowe.
What sports are covered by sports insurance?
When signing a sports insurance contract, it is very important to find out what sports can be included in it. In some cases, insurance companies apply their coverage to every physical activity you do, and in other cases it is possible that the coverage is limited to certain sports. Most often, insurers divide sports into categories
terrestrial (e.g., mountain climbing and hiking, horseback riding, motocross, go-karts, ATVs, motorcycles),
aerial (e.g. parachute jumping, helicopter flying, paragliding, glider or ballooning)
aquatic (e.g. scuba diving, windsurfing, kitesurfing, water skiing, sailing, catamaran travel)
winter (e.g. skiing, snowboarding, ice skating, cross-country skiing).
Additionally, it is also convenient to check if the insurance is valid anywhere in the world or if it is limited to the scope of a particular country.
How much do I have to pay for sports insurance?
This form of policy is an extension of general travel protection. It is best to start with tourist insurance from rankomat.pl and then choose an offer that extends it to cover sports activities. You usually pay a few zlotys a day for such an option which, in comparison with the protection it gives, is very profitable.
It is not worth saving on sports insurance and it is better to choose such that offers the greatest possible scope of protection. Then you can peacefully enjoy your trip and sport, without fear that in case of injury, accident, illness, etc., no help will be provided.
Main photo: Brad Barmore/unsplash.com