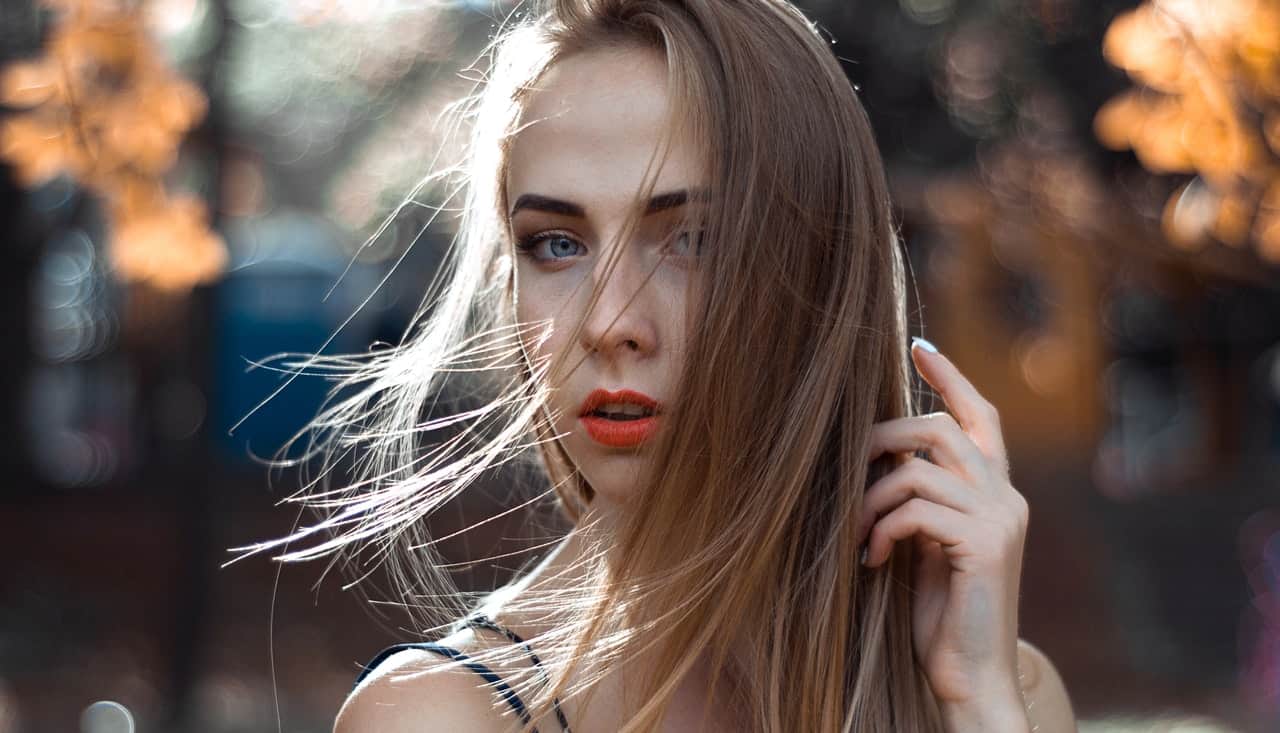 You need about 4 min. to read this post
Split ends make your hair unruly and difficult to manage. It fluffy and does not look very attractive. Fortunately, there are some great remedies for split ends
Split ends – the types
There are four types of split hair ends.
Twig – is the most common type of split hair end. Resembling a tree branch, the middle is intact but the ends are split, this type of hair needs constant moisturizing, which a conditioning mask with keratin for example can help with.
Fork – the ends of this hair tend to split into three parts, this means that the hair is more severely damaged, deeper care is needed, including moisturizing ampoules and regular trimming, if you don't react in time the remaining strands may also separate
Tree – unfortunately the hair is damaged along the entire length, it separates into several strands, making the hair appear frayed, with this type of split ends the interior of the hair is also damaged, a good solution will be a visit to the hairdresser and the use of specialized preparations that deeply nourish the hair, also helpful are vitamin rubs, which support the growth of so-called baby hairs.
Candle – in this case the hair is much thinner at the ends, and thicker at the skin, such damage occurs under the influence of external factors such as frequent rubbing of hair against clothing, or bleaching of the lower part of the strands, hairdresser usually suggests to cut the weakened ends.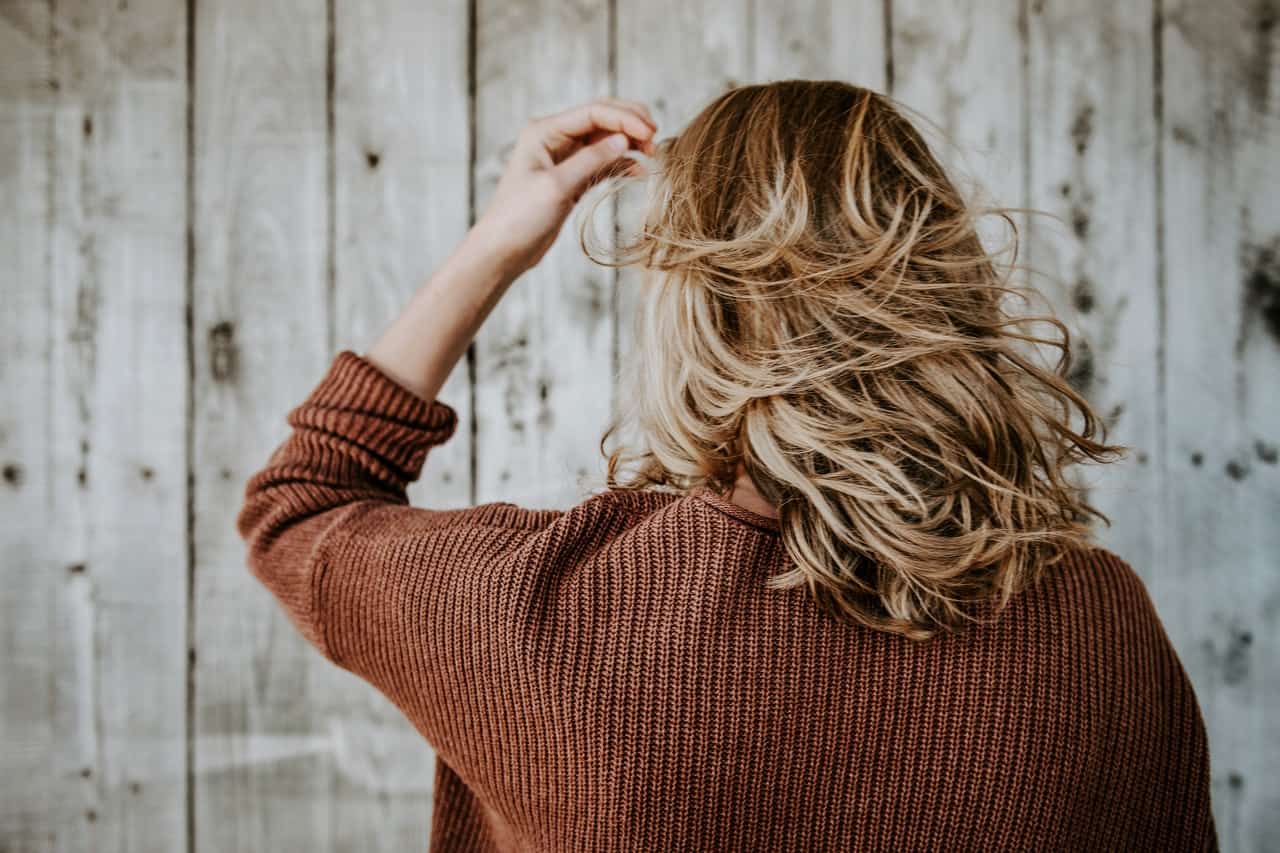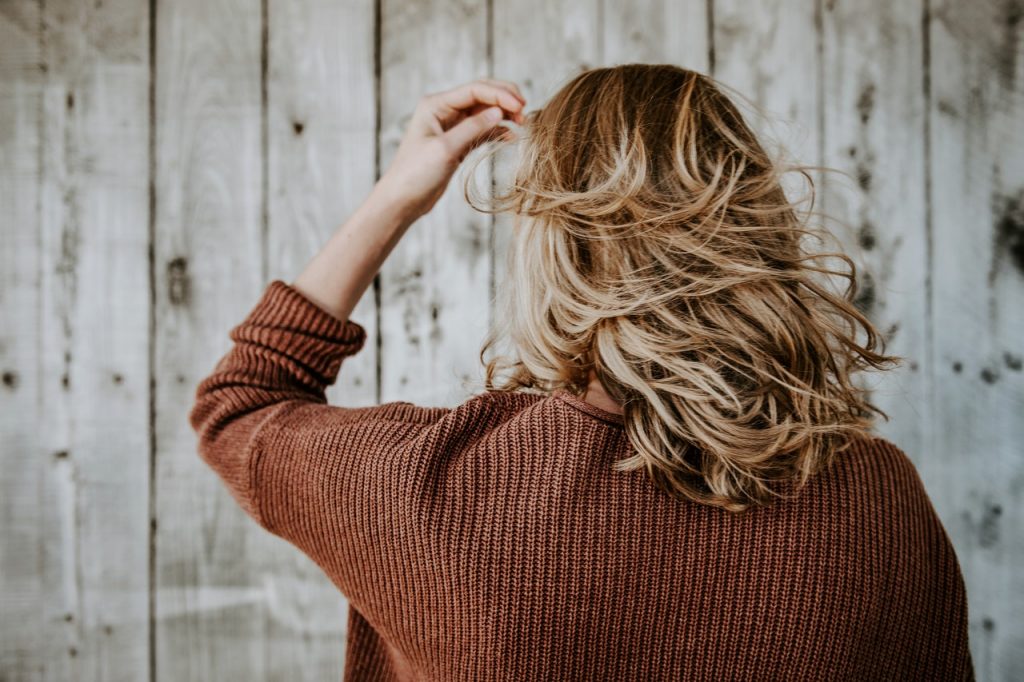 How Do You Repair Damaged Hair Ends?
The best way to repair damaged hair ends is to use conditioners with a natural composition as well as oils. We especially recommend argan oil, castor oil (which also accelerates hair growth), jojoba oil, wheat germ oil, and olive oil. They nourish and moisturize hair and additionally care for its flexibility and shine. Apply on slightly damp hair and do not rinse. Apply the masks to slightly damp hair and do not rinse them out.
Hair masks should contain such ingredients as
shea butter – has a strengthening effect on the hair and also prevents hair loss,
plant extracts – especially sunflower and aloe vera, which are suitable for different hair types, do not weigh them down and can be used for dull and dry hair
cashmere and silk extracts – have a shining effect
ceramides and keratin – are a natural part of the hair, when the hair becomes brittle and split it is worth using cosmetics with these components, they will make the hair more flexible and less susceptible to damage.
What causes split ends?
The first time you wash or blow-dry your hair, you don't always take care to keep it in good condition. We show you which hair care sins cause split ends You probably commit some of them in your daily hair care routine. The hair care sins, which you probably commit in your daily hair care routine, should be corrected to make your hair stronger and to keep the ends better nourished
Brushing wet hair,
blow-drying with a strong, warm stream of air,
rubbing hair with a towel,
using strong, cleansing shampoos,
not using conditioners or masks,
using a curling iron or flat iron to dry the ends too much,
using unsuitable hair care products.
To improve the condition of your hair, you should take care of it on a daily basis. Blow dry your hair with a gentle stream of air and use a hair dryer with ionization. Hair should also air dry for as long as possible. Frequent use of curling irons or flat irons may also dry out the hair ends considerably. If you decide to curl your hair, use a heat protectant beforehand.
Photo by Masha Raymers/Pexels