Lip augmentation with hyaluronic acid – what you should know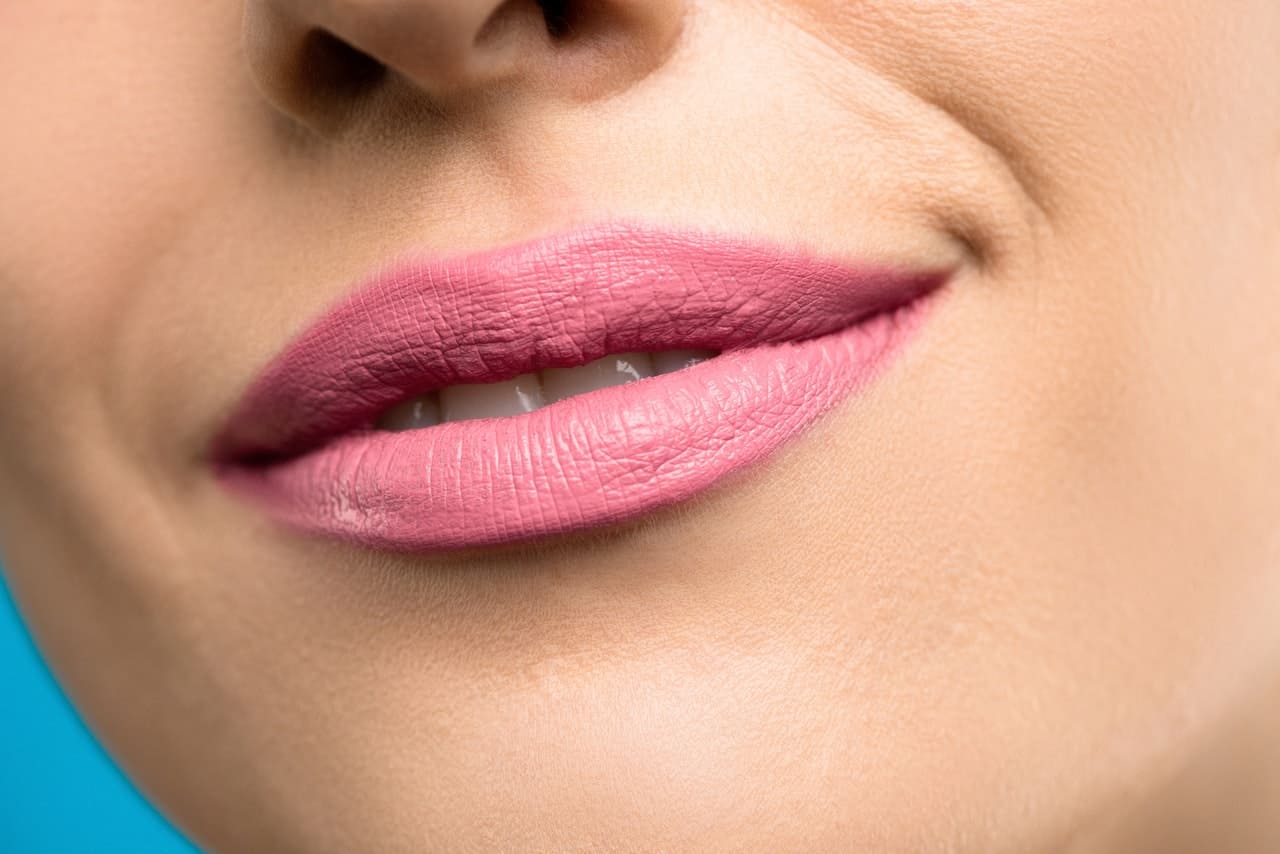 You need about 3 min. to read this post
One of the symbols of femininity are full, symmetrical lips. They are the first to attract the eye. Unfortunately, many women struggle with their asymmetry, unattractive appearance or lack of firmness. However, there is a way to obtain sexy lips, and it is aesthetic medicine procedure.
How does lip augmentation look like?
This treatment is designed to enlarge and model the lips, according to individual expectations. It uses hyaluronic acid, which is injected into the lips in a properly selected dose. Importantly, it is minimally invasive and safe, however, it must be performed by a doctor of aesthetic medicine.
What do you have to remember before and after the procedure?
Before the procedure, consult your expectations with your doctor, who will determine whether there are any contraindications to its performance. A few days before lip augmentation with acid, refrain from using substances containing aspirin and anti-inflammatory drugs. Do not take sunbaths, either directly in the sun or in a solarium. Do not use a sauna, and do not overload your body. Take care of your hydration – a proper level of water in the body will make it easier for the hyaluronic acid molecules to bind. Ideally, you should drink at least 3 liters of water a day before the procedure. After lip augmentation do not expose yourself to sunlight and refrain from exercise. Continue to drink plenty of water and do not eat hot meals.
When is a lip augmentation procedure worth choosing?
Indications for the procedure include:
small lips,
asymmetry,
wrinkles around the mouth,
lack of firmness of the lips,
dry lips,
drooping corners.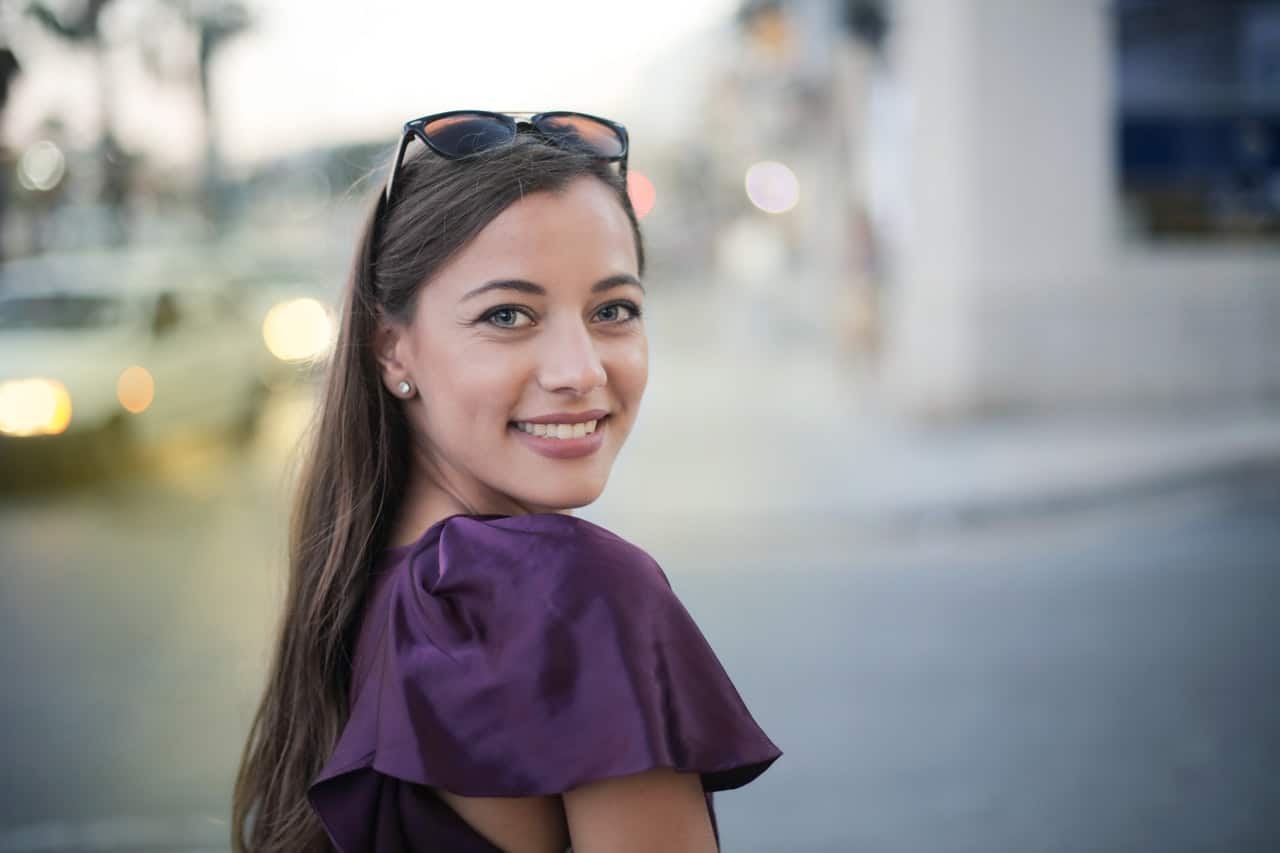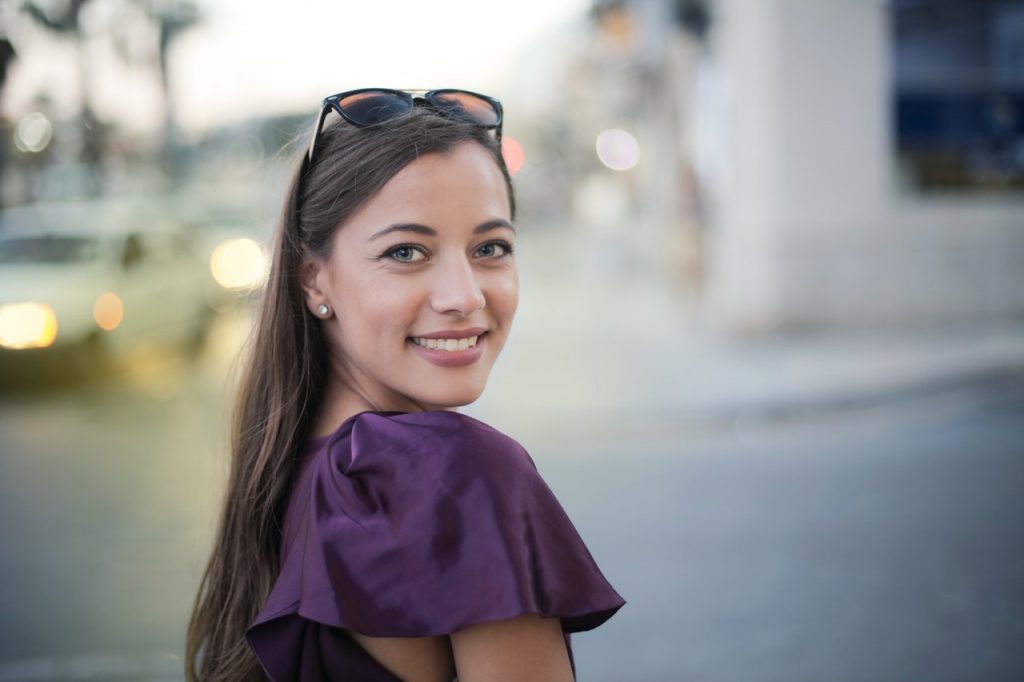 Can anyone augment their lips with hyaluronic acid?
As with other aesthetic medicine procedures, there are some contraindications to hyaluronic acid lip augmentation. Such procedures are not performed on pregnant patients and those who are nursing. Contraindications also include: infections, unbalanced diabetes and cancer
What do the lips look like immediately after the procedure?
After the injection of hyaluronic acid lips are swollen – this condition usually lasts up to 3 days. Occasionally, small bruises appear, which disappear after 4 days. For the first 2-3 days the lips may be hard and sensitive to stimuli. The final result can be seen after a week after the procedure
How long does the effect of the treatment last?
Lip augmentation with hyaluronic acid gives long-lasting effects, which are visible for about a year. How long they last depends on various factors, such as: skin type, lifestyle, and age.
Safety of the treatment
Lip augmentation with hyaluronic acid is a very safe procedure. It is minimally invasive, and during the procedure a substance of natural origin is used. Actually, immediately after the procedure you can return to your daily duties. So you will not struggle with a long and arduous period of convalescence. Slight swelling will quickly disappear, and your lips will look aesthetically pleasing. The process of acid injection is carried out under anesthesia, so it is not a painful procedure, although you may feel a slight discomfort during it
Lip augmentation and modeling with hyaluronic acid is an increasingly popular procedure. It is used not only by celebrities and influencers, but also more and more people who just want to be able to enjoy the attractive look, without using a scalpel. The procedure does not take long, and after just one injection of hyaluronic acid, you get an excellent result that lasts for a year
Photo Shiny Diamond/Pexels