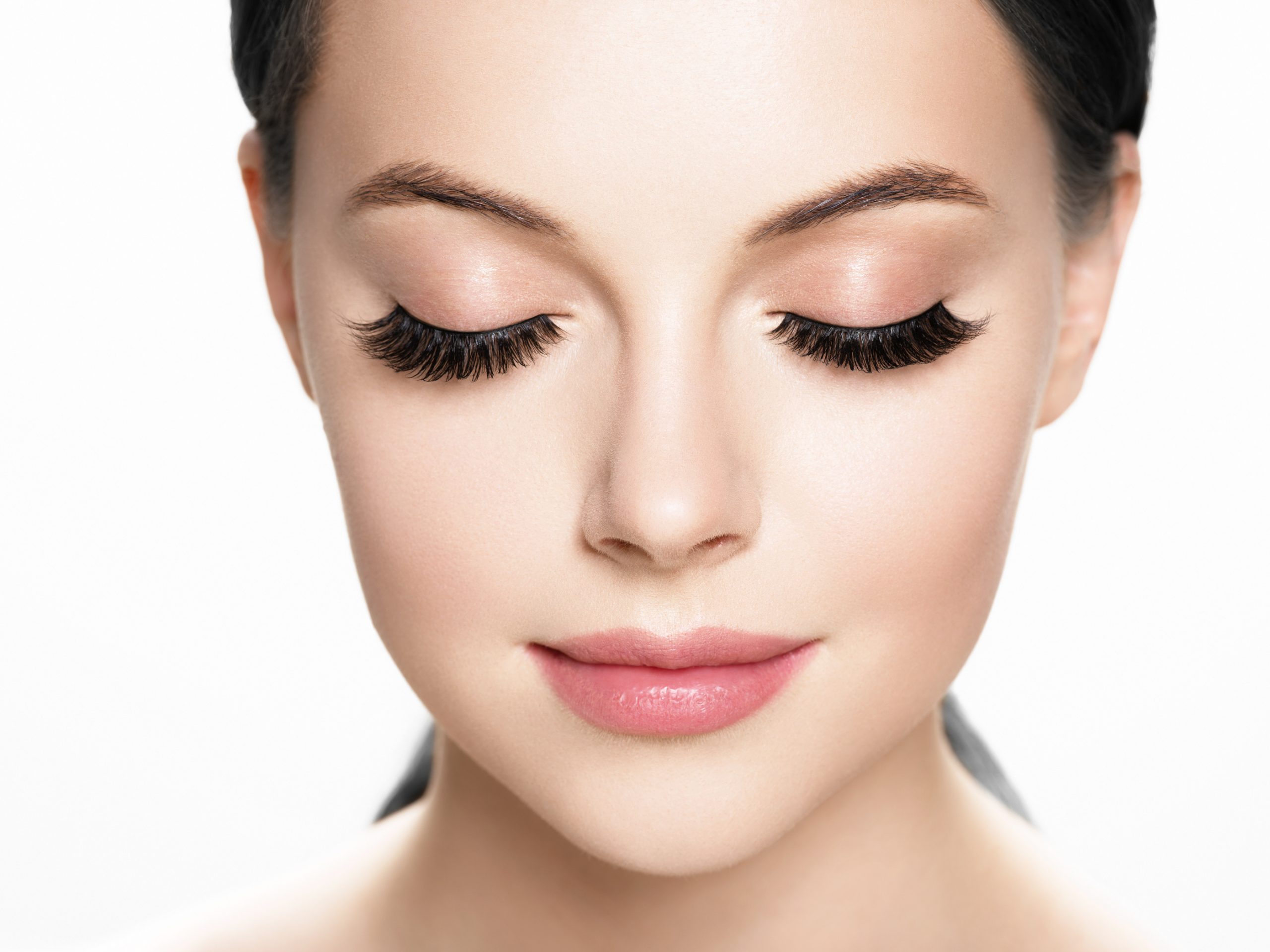 You need about 4 min. to read this post
Magnetic eyelashes are a real hit among youtubers. They are also gaining popularity among make-up artists dealing with professional wedding make-up or photographic make-up. Before you start using them, make sure to check how to use them properly. Your eyes will be beautifully emphasized and you will get an amazing effect in a few minutes without the need of attaching any clumps!
How to apply magnetic eyelashes?
Magnetic eyelashes are becoming increasingly popular, especially among those ladies who want to get the effect of a mesmerising look without the need to thicken the lashes. They are gaining popularity, so it is worth knowing how to apply them professionally.
Along the lash line, apply a special eyeliner that contains small amounts of metal. This allows the lashes to stay on the eyelid. To begin with, apply a very small amount to see if it will be enough. Most often, a single application will give the expected result.
Using the tweezers included in the package, gently grasp the false eyelashes, necessarily at their ends. You need to hold them so that they are parallel to your natural lashes.
Then, gently clip them on the line of your natural lashes, starting from the inner corner of your eye. They have invisible magnets in the strip that attach to the eyeliner applied on the eyelid.
Finally, press them lightly with tweezers so that they look natural and do not stick out.
In order for the magnetic lashes not to stand out too much against your natural lashes, it is necessary to brush them gently with a special brush, the same as the one you get from your beautician after lash extensions.
Remember not to apply mascara additionally. It will not only stick the magnetic ones to the natural ones but also give an unnatural effect.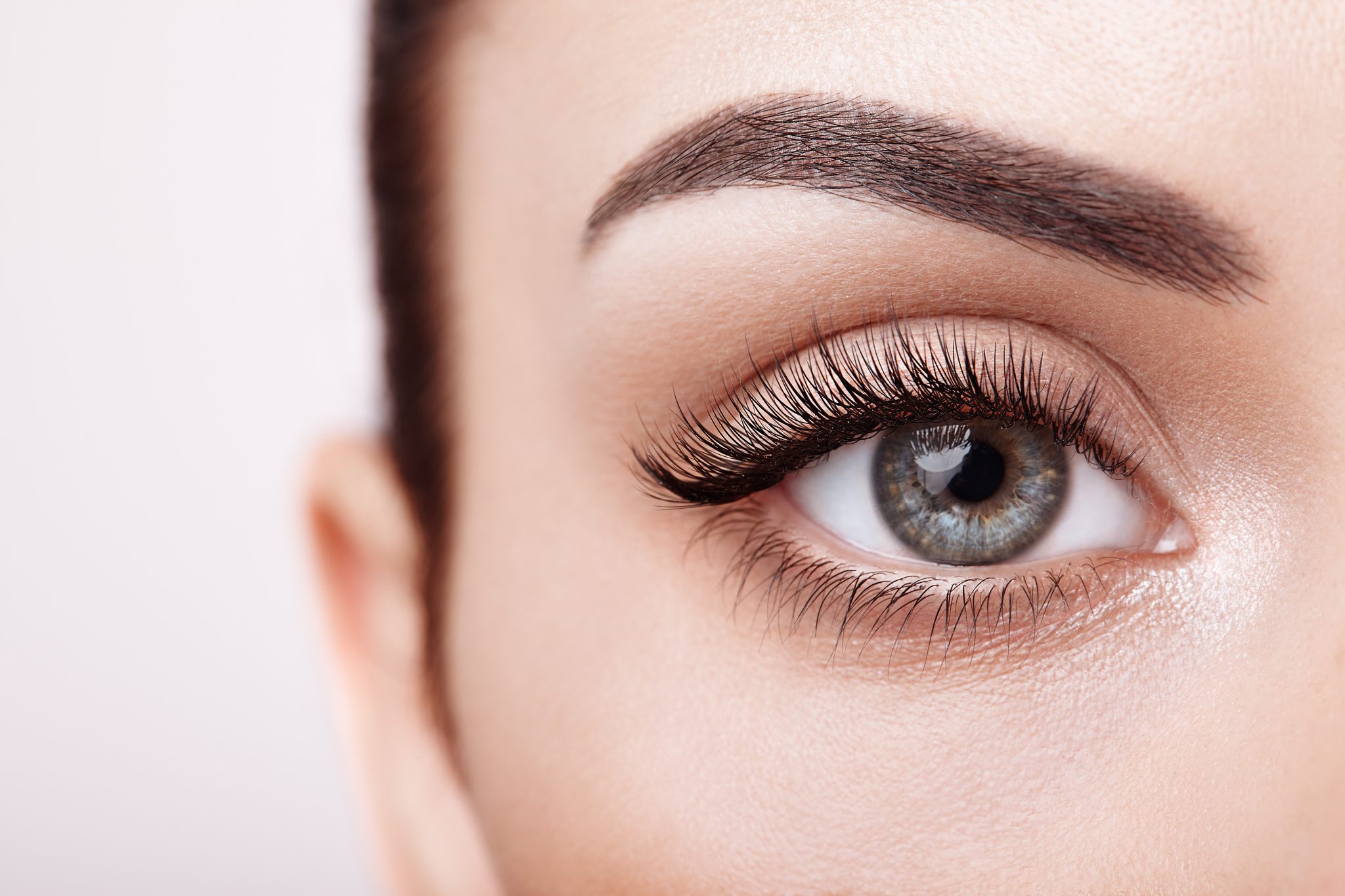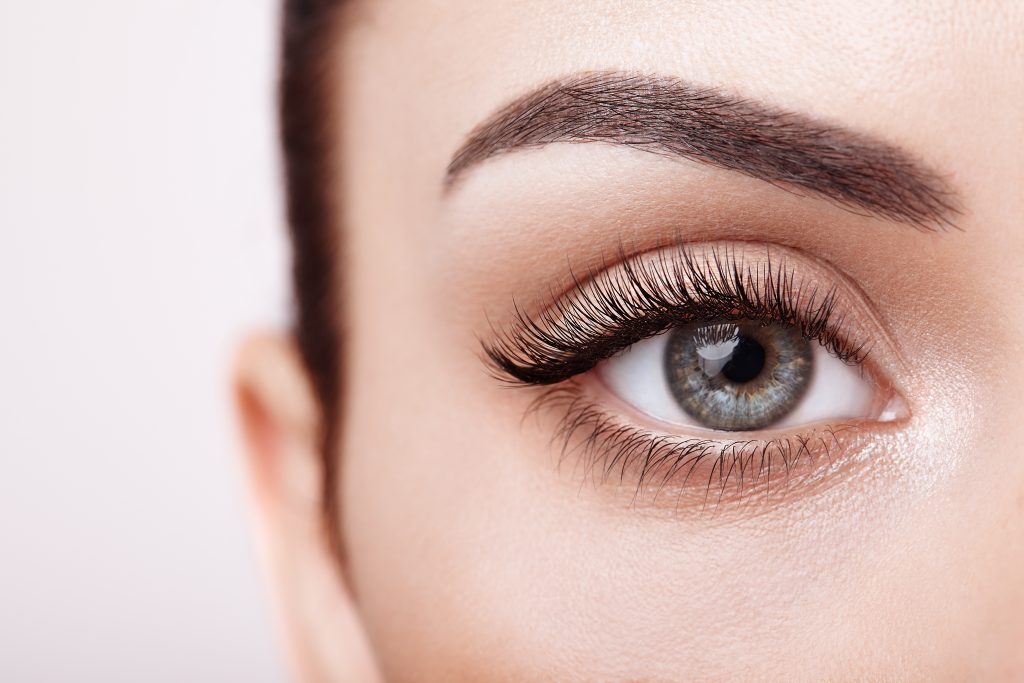 How to remove magnetic eyelashes?
To remove the lashes, gently separate the artificial hairs from the natural ones with your fingers. When you find the line of false lashes, grab them with flat tweezers and gently split them. When doing so, be careful not to pull too hard. Help yourself with your other hand by holding the eyelid in place. Pull upwards to remove the lashes. It is best to start at the inner corner of the eye.
Store the lashes in the box you bought them in. You can use them repeatedly and with daily application, they shouldn't change their texture or shape for at least a year. Also purchase eyeliner to attach the lashes to.
For whom will the magnetic eyelashes be suitable?
Magnetic eyelashes will be suitable for those who cannot attach eyelashes with glue or are allergic to it. It is also an ideal alternative for those who are not necessarily comfortable with glue lashes or clumps or are afraid of damaging their natural hair when removing the lashes. Remember that incompetent application of eyelashes with glue not only looks unattractive but can also irritate the conjunctiva of the eye, so if you don't know how to apply glue to the skin, be sure to check out this safer version of false eyelash application.
This is also a very good way to save money. The cost of reusable magnetic eyelashes, as well as eyeliner and tweezers, ranges from PLN 150 to PLN 200. The most expensive are natural lashes, which also look much better. Remember that a one-time lash thickening with clumps is also 200 zł and the effect lasts up to a month. To look nice for a long time you need to replenish the clumps, which costs from 50 zł to even 100 zł at a professional make-up artist.
Magnetic eyelashes can also be easily removed before a visit to the sauna or swimming in the pool, which is why active ladies opt for them more often.
Where can you buy magnetic eyelashes?
They are distributed by professional cosmetics wholesalers, but also many online drugstores have them in their assortment. It is necessary to choose proven companies, because we are sure about the durability of eyelashes, but also about the appropriate composition of magnetic eyeliner.
Main Photo: Utkamandarinka/Adobe Stock