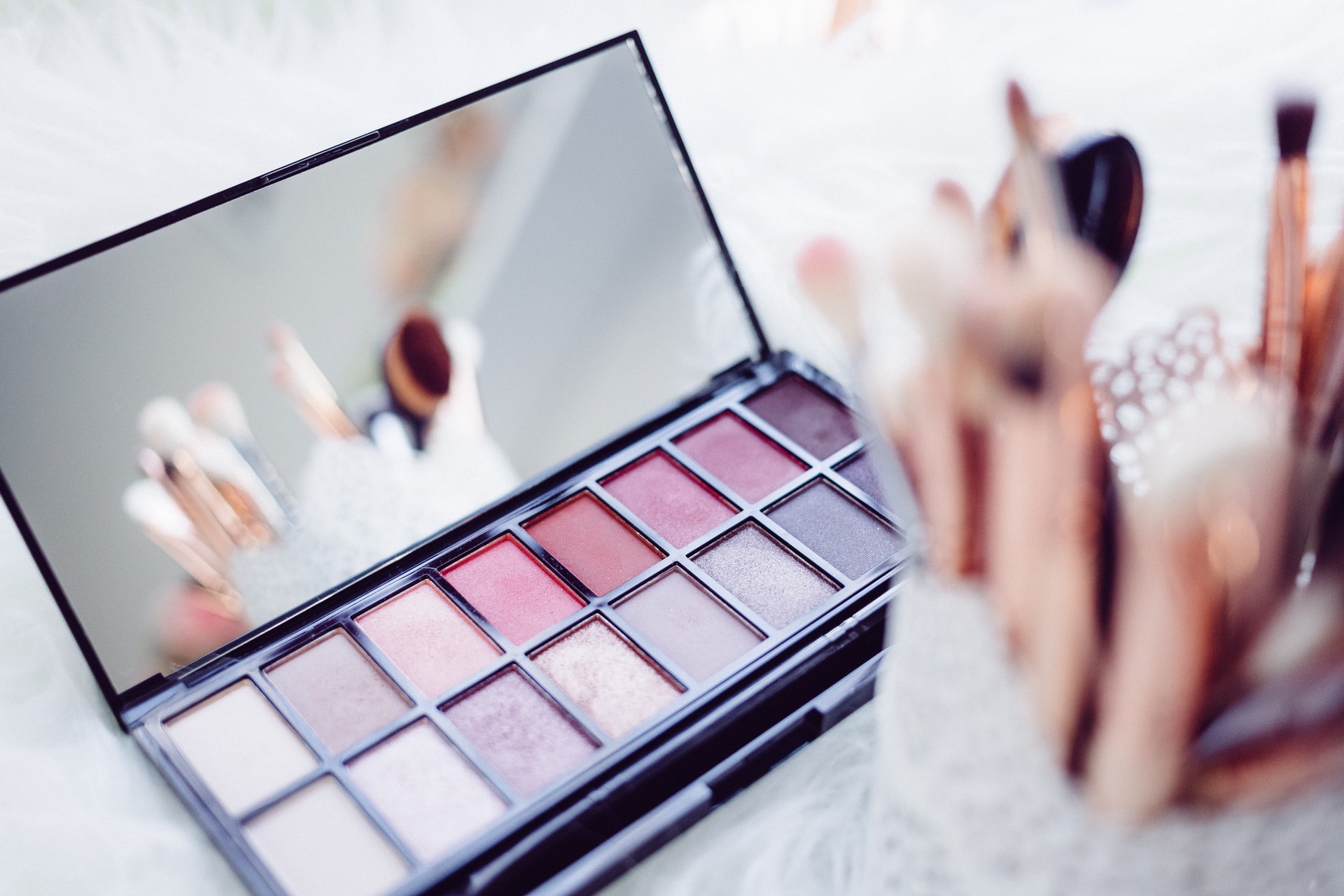 You need about 3 min. to read this post
Eye shadow is a very important part of makeup. The right eye frame can make us feel beautiful. The choice of eye shadow color should take into account our complexion and beauty type, as well as the color of our iris. This way they will highlight our beauty nicely.
How do I match eye shadow to my eye color?
The eyeshadows should properly highlight our iris. Eye shadow can be similar to the color of your eyes, or you can choose a shade that will bring out the color of your iris and emphasize it nicely. For example, if you have green eyes, emerald or bottle green eyeshadows will look good. You can choose shadows slightly darker or slightly lighter than the color of your iris.
Shadows for blue eyes – blue and gray-blue eyes will be perfectly emphasized if we use shadows in navy blue, gray or navy blue color. Blue eyes also look great with metallic or pearl shadows. Don't be afraid of contrasting colors such as yellow or orange, especially if the shadow has slightly shimmering particles. Pink, peach or even caramel brown eye shadow looks great with these eyes.
Eye shadows for green eyes – green eyes will be best emphasized if we choose shadows in purple, red, and also green – but in a different shade of green than our iris. A brick or chocolate color will also work great. Then thanks to the contrast you will be able to perfectly emphasize their unusual color.
Eye shadows for brown eyes – women with brown eyes may wear different eye shadows. Bronze, gold and copper eye shadows will best emphasize their color. Brown iris will also nicely accentuate turquoise and green.
Facial complexion
When choosing the right eyeshadows, the complexion is also very important. We can distinguish between light, olive, brown and dark complexions. If you have a light complexion, it is advisable to choose shiny and brown eye shadows in hazel or chocolate color. Softer shadows, such as peach or pink with a slight sheen, will also work very well for fair complexions.
Olive complexion will look good with black shadows, but also gray and brown. You can enrich the shadows with additional glitter or pearl elements. Violet, emerald, navy blue, plum or even sapphire will also work well.
Brown complexion should be highlighted with contrasting shadow colors. It is worth to choose metallic, gold, copper, but also navy blue or violet ones. For darker complexions, bronze, copper and emerald shadows are also welcome.
Matt eyeshadows are recommended for everyday use. On the other hand, pearl or metallic shadows will be perfect for evening outings, carnival parties, New Year's Eve or family events.
You should also choose shadows according to your preferences and age. You can combine different colors and their types, so we can choose the best colors for us, which will perfectly emphasize our beauty and style.
Photo: Unsplash